The ScheldeMonitor Project is maintained by Flanders Marine Institute and commissioned by the Flemish Dutch Scheldt Commission. A supervisory committee oversees the progress and development of the project, and evaluates the actions taken in meeting and report every three months. The committee consists of:
Client - Flemish Dutch Scheldt Commission (Els Van Hecke)  

Flemish Government - MOW; Afdeling Maritieme Toegang (Jürgen Suffis)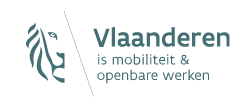 Dutch Government - Rijkswaterstaat (Albert Mulder)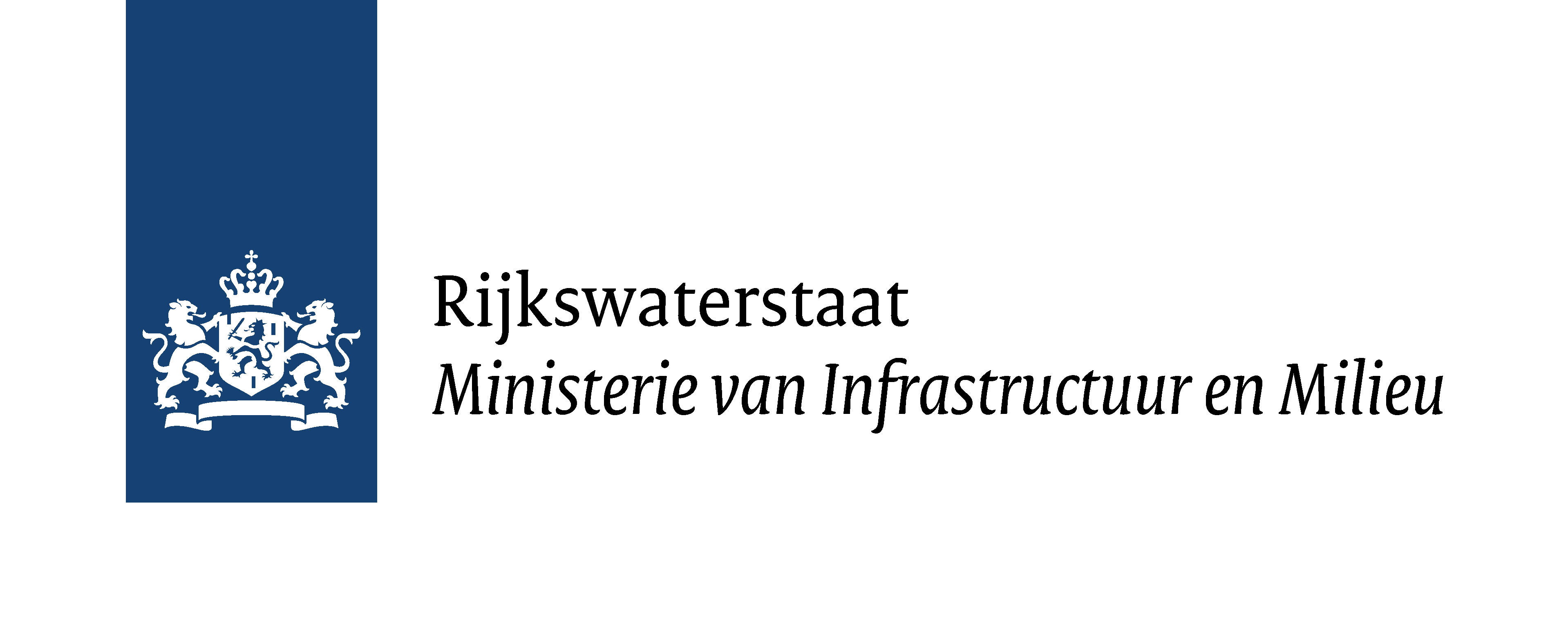 Contractor - Flanders Marine Institute (Flanders Marine Data Centre – team Local Services and Projects)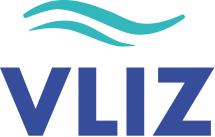 The online platform has been operational since 2004, performing as a data and information system for all research and monitoring that is been conducted in the Scheldt Estuary. Today, the platform has started to focus on offering a wide array of interactive methods to access and use the information that ScheldeMonitor harbours. A detailed overview of the milestones and visions in the project's past can be found on the 'History' webpage.
About the Flemish Dutch Scheldt Commission
Within the Flemish Dutch Scheldt Commission (VNSC), Flanders and The Netherlands cooperate towards a sustainable Scheldt Estuary. This is vital as the Scheldt Estuary has a significant economic and environmental impact on the surrounding regions. 
The commission originated in 2008 out of a treaty between Flanders and The Netherlands, that established in 2005 a cooperation in the policy and governance of the Scheldt Estuary. Every five years, this treaty is evaluated. 
The organogram below shows the inner structure of the VNSC. For more information on the history and purpose of the VNSC, visit their website.
About the Working Group Research & Monitoring
The Flemish and Dutch government have drawn up a new working structure for their joint research and monitoring program:  the Working Group Research and Monitoring. This steering working group is supported by a steering committee, a core group and project groups
The ScheldeMonitor project supports the working group by collecting and publishing the measurements from the MONEOS monitoring program.